I started my business with the same dreams and ambitions as everyone else. Do I want to be rich with materialism? No, that's not what I am talking about. Of course, I want to make money...but I don't have to have money and BMWs to be happy. How then can I say that my life is richer?
My life is richer because through searching for a business to start I created new friendships, since starting my business, I have added many new friendships. I may not have ever seen these people face to face...just through pictures on a computer screen; but the friendship, the love, and the kindness shines through that computer screen each day. You encourage me when I am overwhelmed and feel like giving up, you offer to help me when I need it, and you share a part of your life with me.
Your friendships have helped mold me into a better wife, mother, and entrepreneur! I pray that I shine some light back into your lives. I do not want to be only a taker...but a giver. I do believe Charity [LOVE] is the FOUNDATION of the world! I want my foundation to be firmly planted in enriching the lives of others in one way or another.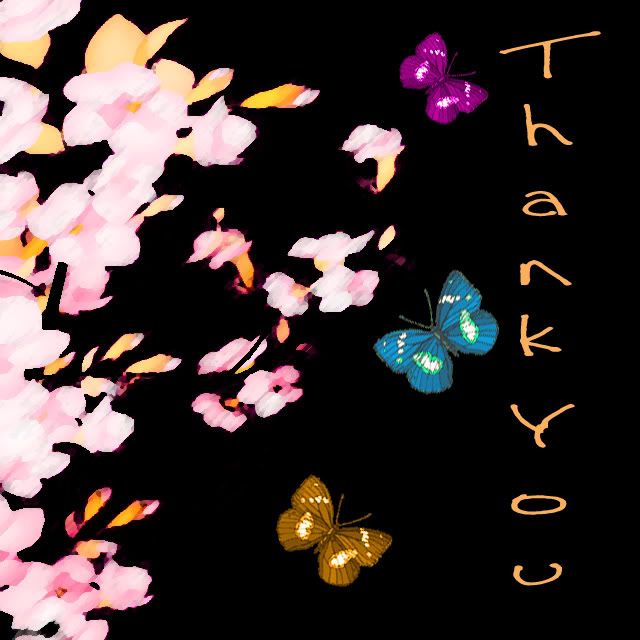 Thank you for enriching my life and teaching me so much. Thank you for your encouragement and help; but mostly for your kindness and friendship. May the Lord Bless you and Keep you!
Blessings,
Regina